With the average person owning more than 20 pieces of consumer electronic products at any one time – and many times that throughout a lifetime – the amount of e-waste generated by a single household in the digital age comes with significant social and environmental consequences.
Whether you've just upgraded to the latest model phone or your old laptop has finally given up the ghost, it can be tempting to throw used tech away with the regular household rubbish or kerbside collection.
Here's why you absolutely shouldn't.
1. Environmental pollution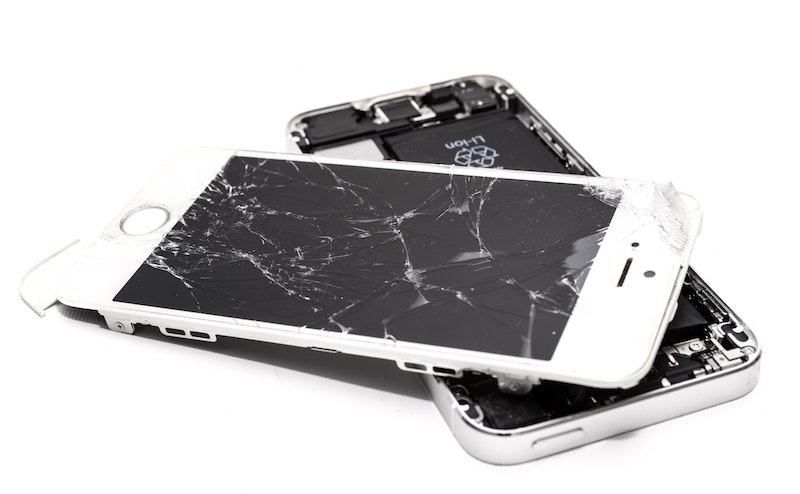 Computers are chock full of hazardous components such as toxic metals like lead, arsenic, cadmium and mercury. These materials can release after dumping, leaching into soil and subsequently affecting food crops, polluting the air and local water supplies and generally endangering the environment.
This puts people, animals and the natural environment at risk of exposure and, the more items dumped, the greater the chances of that happening are.
2. Recycling saves energy and resources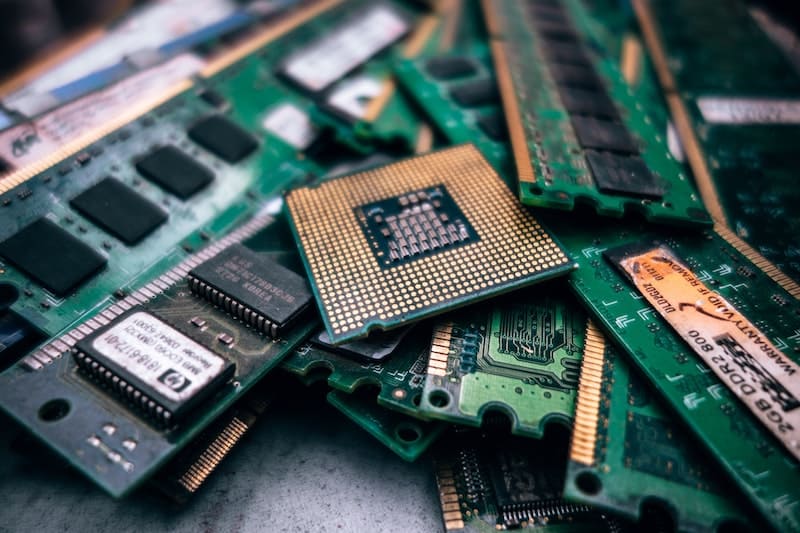 In addition to the dangerous elements, computers also contain many valuable and reusable ones. Gold, steel, plastic, aluminium and more are all regularly used in the manufacture of laptops.
With proper recycling, these elements can be extracted and re-used in new products, reducing the manufacturing footprint and potentially keeping costs of newer products down.
It's estimated that recycling 1 million laptops saves the energy equivalent to the electricity used by more than 3,500 homes in a year. That's a lot of juice.
3. You could miss a financial opportunity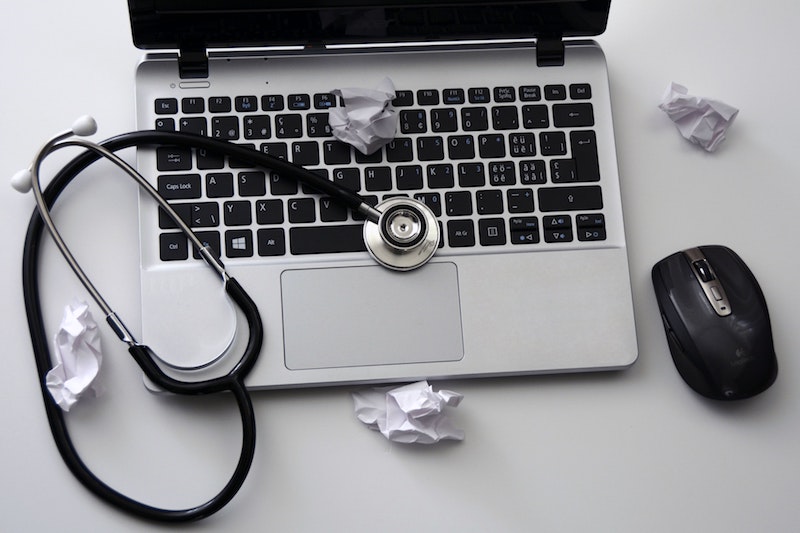 Speaking of cost, some companies offer take-back or trade-in options for older models that can discount the price of your newer one. Taking the time to do a little research in this area before just disposing of the item can have significant financial benefits.
Ditto with selling through an online marketplace. Just ensure that your data has been properly cleaned and the laptop reset first. Which brings us to …
4. Personal security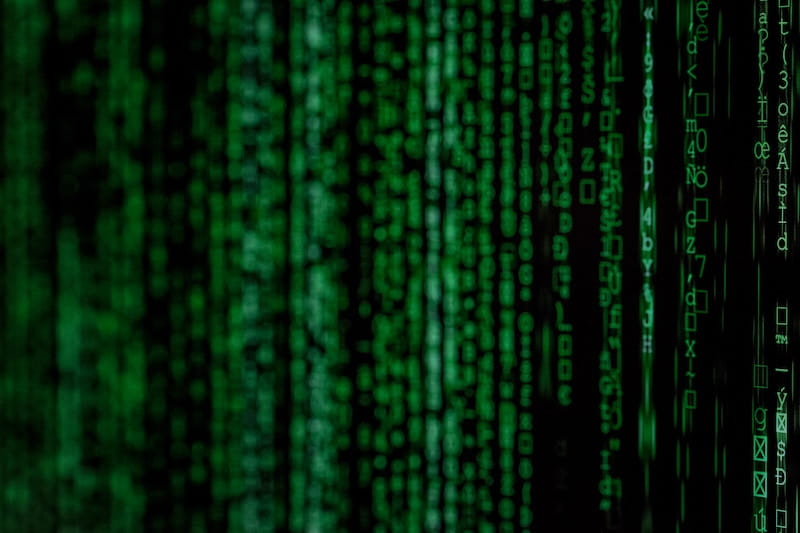 Our laptops are home to huge amounts of sensitive personal information. If it gets into the wrong hands, those hands can make life very difficult for the victim. Passwords, banking information, contacts, employment records, health information, identification and more are all contained within our personal devices, and it can be difficult to be entirely sure that you have correctly wiped everything.
This is particularly the case for businesses and other big institutions. Utilising a professional e-waste recycling company's data destruction service will provide peace of mind that your laptop contains absolutely no recoverable information once it leaves your possession.
5. We are all responsible for reducing e-waste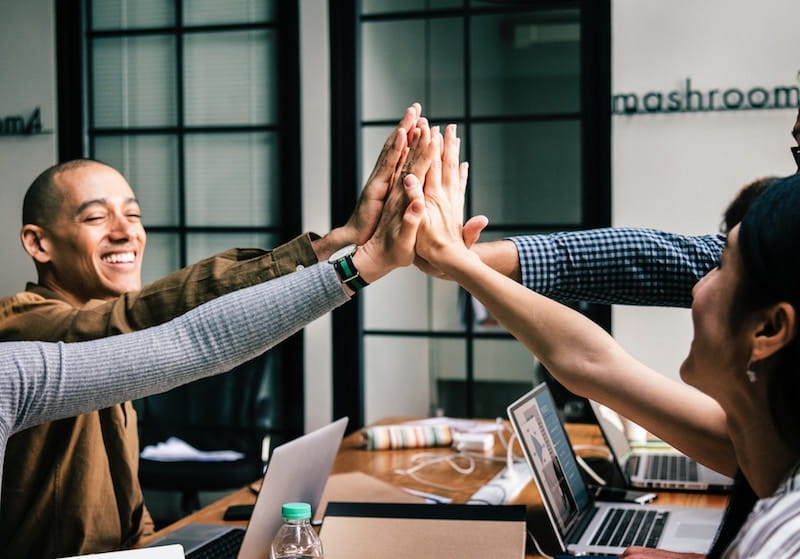 It's easy to fall into the trap of thinking that your one little laptop isn't going to make much of a difference in the grand scheme of things, but guaranteed you wouldn't be the only person having that thought.
In fact, with e-waste now the fastest growing waste stream on the planet, clearly millions of people are thinking it regularly.
Change in the masses has to start with each individual choosing to take responsibility for the correct disposal of their unwanted tech.