The majority of Australians are across the basics of household recycling, but there are still far too many hazardous or reusable items ending up in landfill.
This list is our take on eleven slightly less obvious household recycling options that everyone can manage.
1. Batteries
Never put any kind of batteries in general waste, as they can leach toxic chemicals into the environment. There are several battery recycling programs in Australia. Search for the one nearest you and note that rechargeable batteries for electronics can often be recycled with the devices themselves.
2. Old TVs
Televisions are packed with hazardous substances, precious metals and many recyclable components, so putting them into the trash not only damages the ecosystem but is also a missed opportunity for potential reuse. After info on electronic recycling near me? Find a reputable e-waste disposal company nearby to ensure the most responsible outcome for your old televisions.
3. Pizza boxes
While some might throw out the whole box, saying it's contaminated with food, you can simply tear off the contaminated sections of the base and recycle the rest. Or simply recycle the lid. There's no need to throw the entire thing into general waste.
4. Paint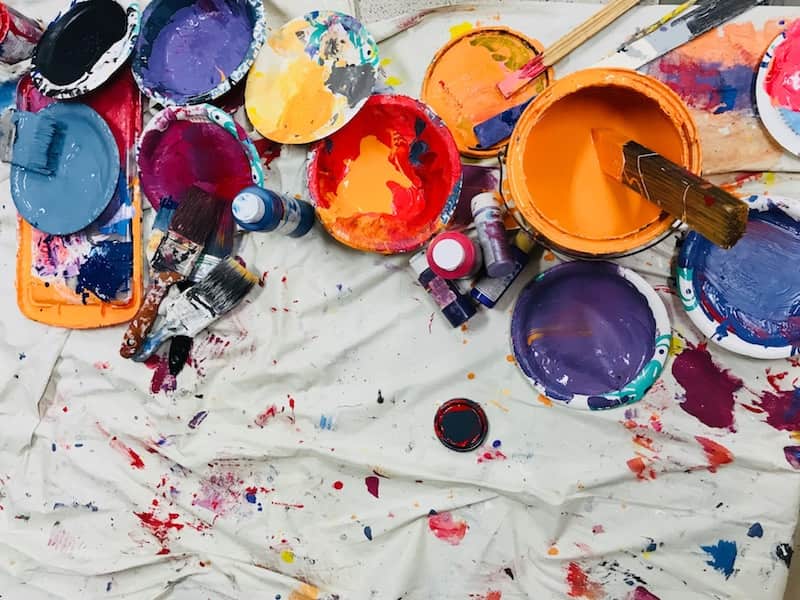 Unwanted paint is a disaster for local waterways and has a tendency to clutter up garages and sheds. Paintback is an independent not-for-profit organisation that responsibly recycles unwanted paint and has many collection points around the country.
5. Ink cartridges
We all have a couple of these lying around. Visit Planet Ark to find out the best way to recycle your old ink cartridges. You can also get them refilled as a cheaper alternative to buying new ones.
6. Plastic bags and wrappers
Many people don't realise that soft plastics are actually recyclable. But your pasta and chip packets and other soft product packaging can be easily recycled through REDcycle, a recycling program that take soft plastics that may otherwise end up as landfill and makes new items from them. Many soft plastic collection points are available at major supermarkets.
7. Packing peanuts
Polystyrene does not biodegrade and it takes up huge amounts of landfill space. To find out where you can properly recycle packing peanuts, utilise the EPS website drop off locator.
8. Bottle caps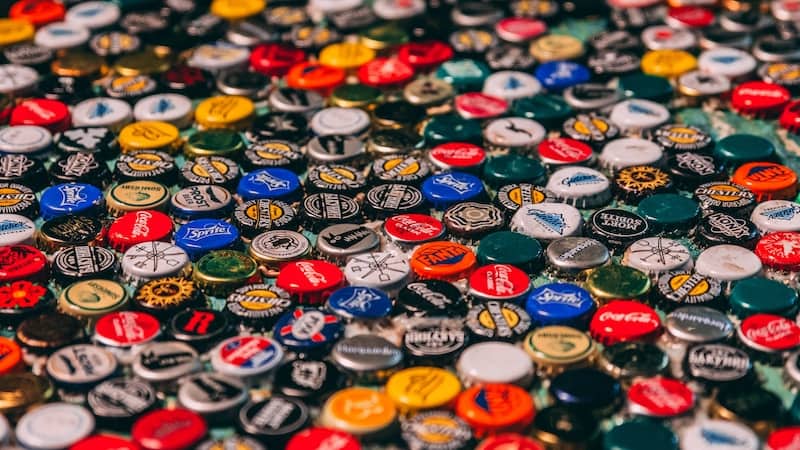 Both metal and plastic bottle tops are recyclable, but they are so small they end up getting lost along the way. The easiest thing to do is collect them inside another container like a soft cardboard carton and fold down the top when it's full to keep them inside. Don't leave them on your bottles.
9. Aerosol cans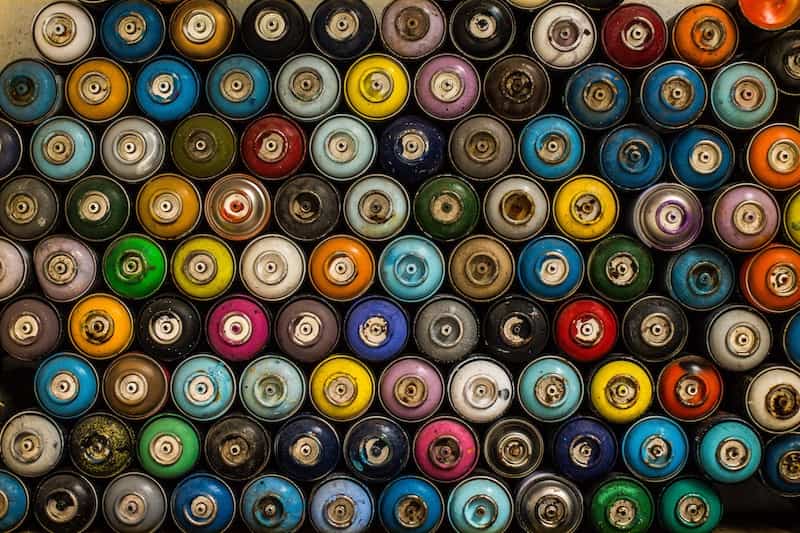 Believe it or not, these are able to go into your household recycling – but only once they are completely empty. Place with your other metal items for recycling and don't compress them.
10. Coffee pods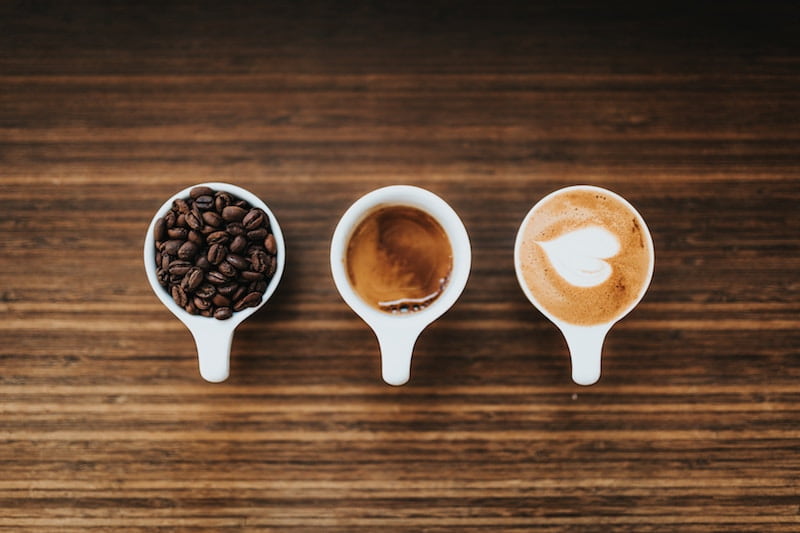 With over a billion of these single use items ending up in landfill each year in Australia, it's perhaps not ideal to use them at all. However, if you're determined then please at least recycle your used pods at your nearest coffee pod recycling point. Be sure to consider the biodegradable options available on the market.
11. Power cables and chargers
Show me a modern household and I'll show you their box of old power cords and cables gathering dust. While some global brands offer handback services on their own cables, if you have a varied selection it's probably better just to use an e-waste recycling company (like us!) to dispose of them.