Who doesn't love Christmas? For most of us, it's a time to take off work, eat ourselves silly, catch up with family and give 'til our pockets hurt. But from the environment's perspective, the festive season can be a time of the most shocking strain.
From reducing food waste in the home to getting mindful about transport, here are 9 wondrous ways to ensure a greener, cleaner, sustainable Christmas.
1. Buy green… literally
Pot plants, seedlings, seeds, and ceramic pots with potting mix make for great presents. Not only does it stop the endless cycle of plastic, but they don't require wrapping, and more green in the world is always going to be a good thing.
If you have kids, letting them decorate the pots beforehand also makes for a fun Christmas project and adds a lovely personal touch. Just make sure that the gift receiver enjoys plants first! Succulents are a particularly low maintenance choice for plant newbies.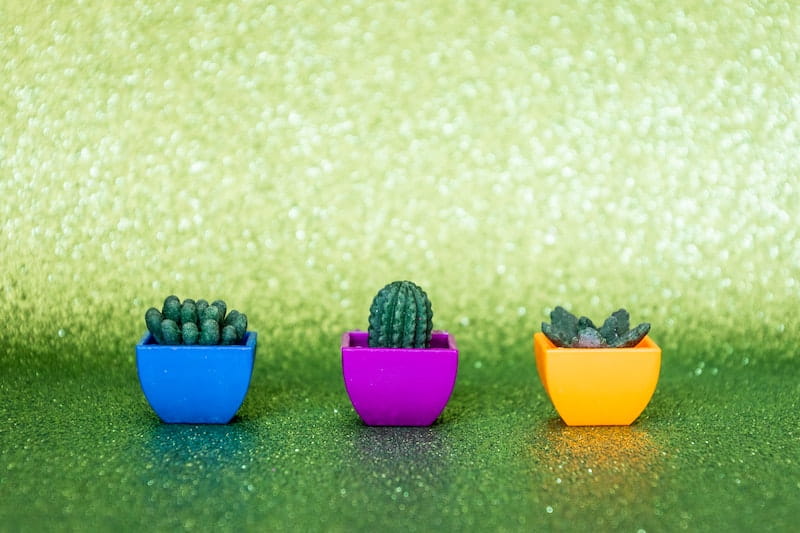 2. Skip the disposables
We know it's so tempting to use plastic plates, cutlery, cups and paper serviettes when you have large family gatherings. But the strain on the environment from these kind of single use items really cannot be underestimated.
Proper linen and crockery is really the only way to go and, if you don't have enough for everyone, you can always team up with other family members to supply what's needed. Washing up might be a pain, but many hands make light work!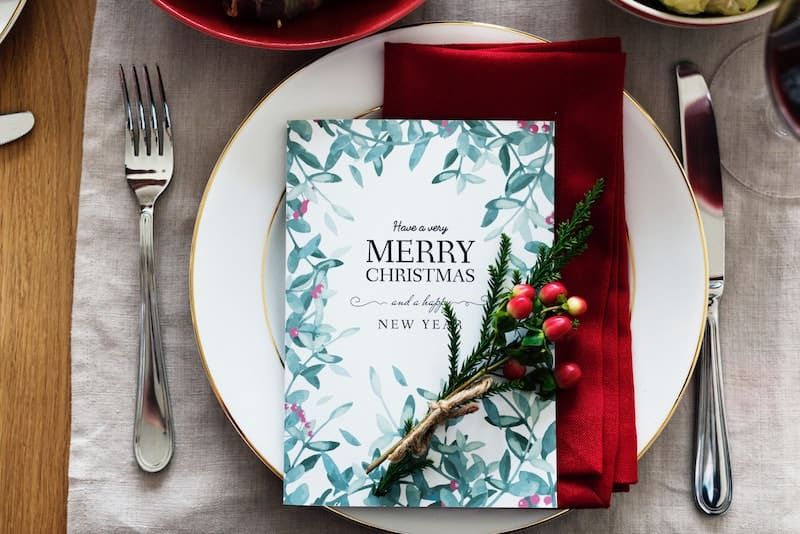 3. Say bye bye to plastic trees
A plastic tree that comes out for a few weeks once per year then sits in a cupboard the rest of the time can only be described as a huge waste of resources and energy.
Real plants smell better, generate oxygen, are much better for the environment, and can be planted in the garden when you're finished, if you wish!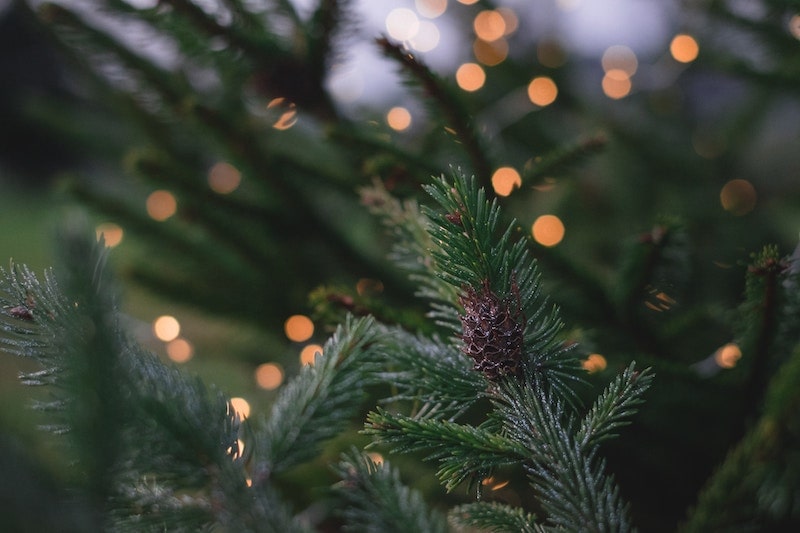 4. Make your own decorations
This isn't just an environmentally friendly option, it can also be fun. Old plastic Christmas trees (since you'll be using live plants instead from now on, right?) can be used to make wreaths, while last year's Christmas cards can be recycled to create a perfect garland.
Small used kids' toys can be easily turned into tree decorations, too.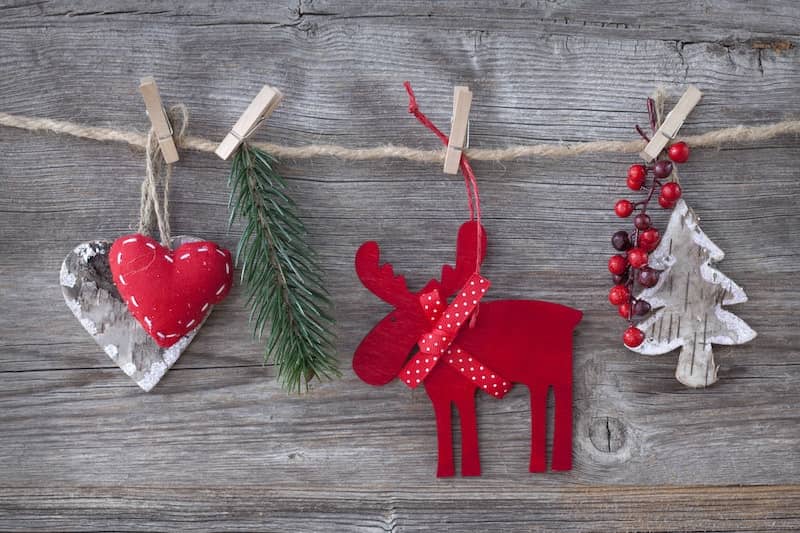 5. Buy local
Everyone has local markets and small businesses in their area that will welcome the support. Chances are, the smaller they are, the more unique and handmade the range of gifts will be too.
Not only will local businesses really appreciate your custom, but by buying locally made items you won't have contributed to the significant environmental impact of the long distance transport of your gifts.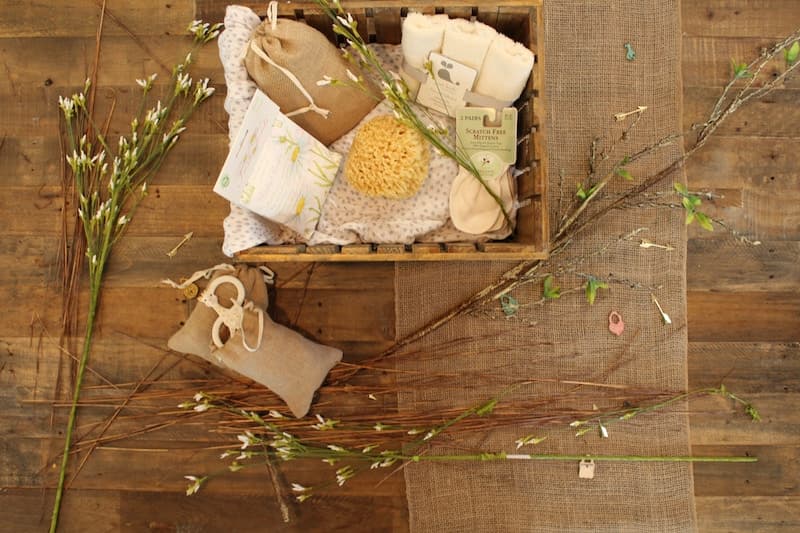 6. Think outside the box
The gift box, that is. Why do friends and family need a material gift at all? Most people recall experiences more fondly than they do things – making them the ideal gift for a sustainable Christmas.
Shout someone a season pass to a theme park, and go with them. Give someone else the promise of a home-cooked meal and wine one night after a hard day at work. No one's going to say no to a 60 minute massage voucher, a pamper treatment at a spa, or even a $50 grocery voucher, either.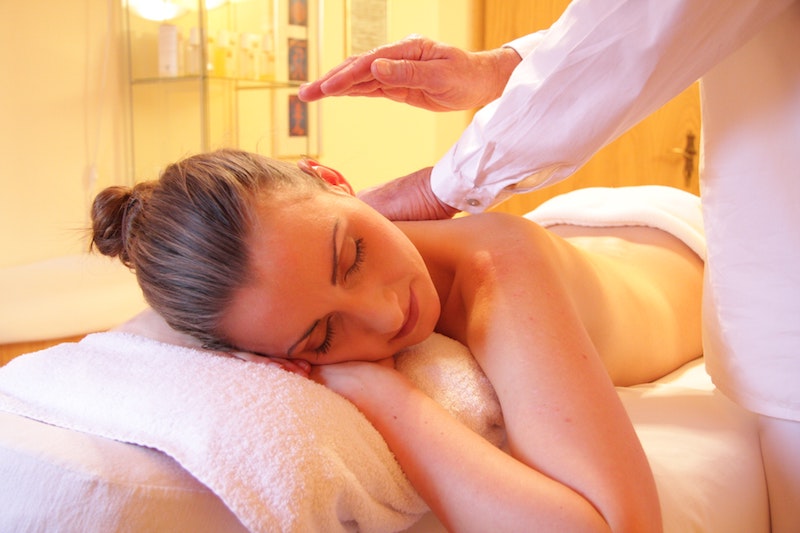 7. Donate and recycle
One gift in, one item out, is a great way to ensure that you're not needing to buy an extra house for storage after Christmas while helping your local community through donations of working items.
Anything that can't be donated needs to be recycled responsibly. With our digital age and throwaway culture, making e-waste the fastest-growing channel of waste on the planet, all electronic devices such as laptops, tablets and mobile phones need to be correctly recycled via an e-waste disposal provider like Buyequip or via a drop off point.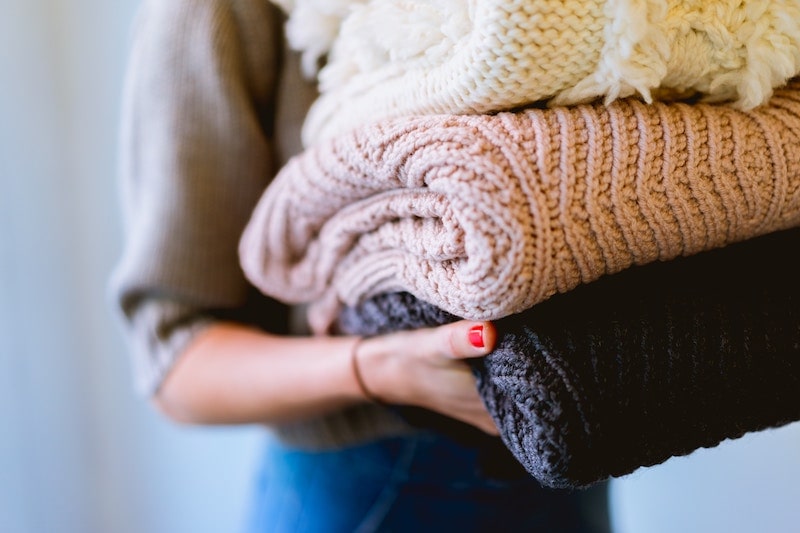 8. Send e-cards
These wonderful little things called internet and email have greatly reduced our reliance on paper and printing. Why not take it an extra step and send all your family and friends an e-card this year? No one reads Christmas cards more than once anyway.
There are some really gorgeous e-cards out there, and hilarious ones too. Have a browse, and we're sure you'll find something that you and everyone else will love.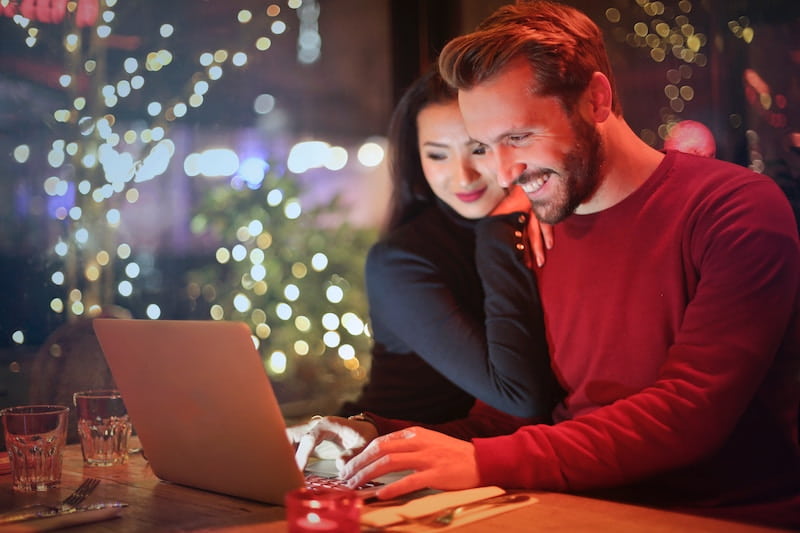 9. Plan, plan, plan
Ever been to a family event where the food ran out? No, me neither. Everyone over caters. Bear that in mind when you're planning your shopping list.
Why the two hams? The first one never even gets finished. Think through those jumbo bowls of condiments, sides, chips and lollies (most of which end up in the bin). Is it necessary to put so many out or are some of them not even necessary at all? Take the time to think critically about what will actually be needed before you hit the shops.