School holidays don't necessarily have to be a non-stop whirlwind of theme parks, screens, junk food and shelling out cash hand over fist. Here are five fun activities that will keep the kids occupied and educated while also doing good things for the planet.
Upcycle old household products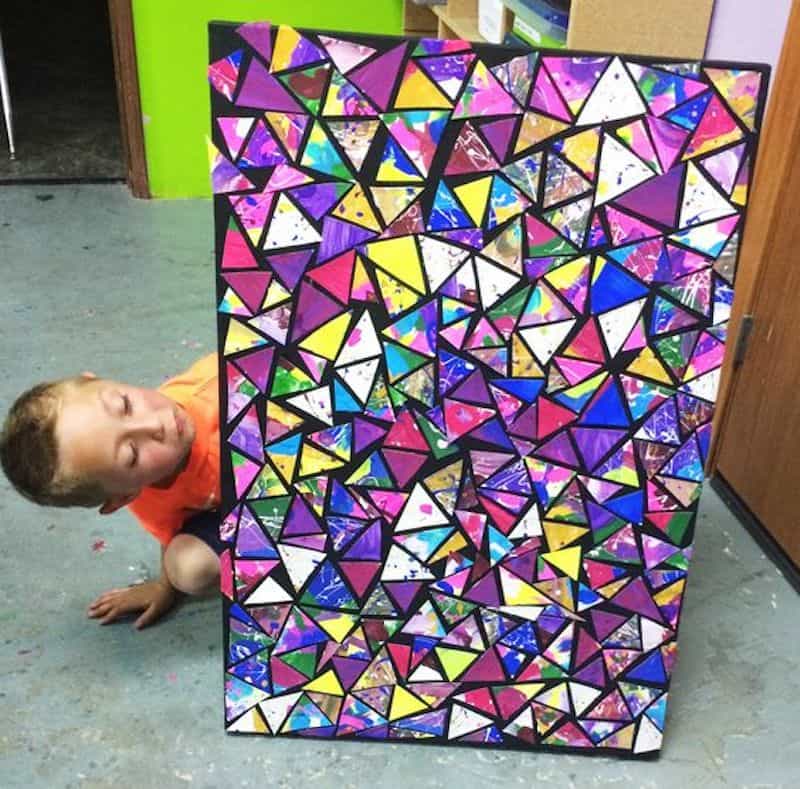 Garlands from toilet paper rolls, cookbook holders from clip coathangers, shovels and scoops from plastic milk bottles, boats out of egg cartons, planes and papier mache from old drawings or paintings, and mosaic art from old CD and DVDs are just a few of many projects your little ones can undertake on the holidays that will not only keep them busy but teach them valuable lessons about re-purposing and upcycling.
Jump on Pinterest for a whole range of ideas and helpful hacks to get you started or encourage your kids to exercise their imaginations by dumping a whole bunch of (clean) recyclables and craft supplies in front of them and letting them go nuts.
Make a herb garden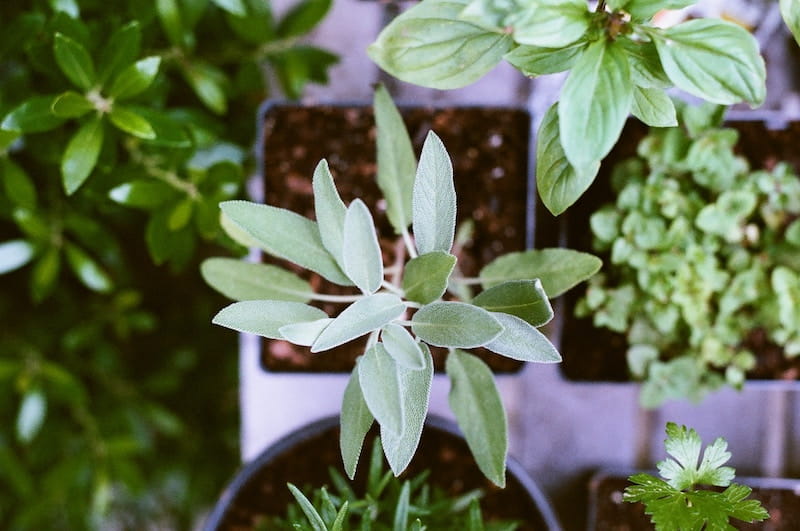 Herb gardens smell amazing, will save you money on your grocery shop and will encourage kids to try a variety of healthy flavours in their food. They can also be grown in small pots and planters so, if you don't have a big garden, then a patio, windowsill or balcony will do just fine.
Grow from seeds or seedlings so your young ones can have the satisfaction of seeing the results of their efforts as the plants grow. Remember to get some kid-sized gardening gloves if they're handling soil!
Encourage bees in your garden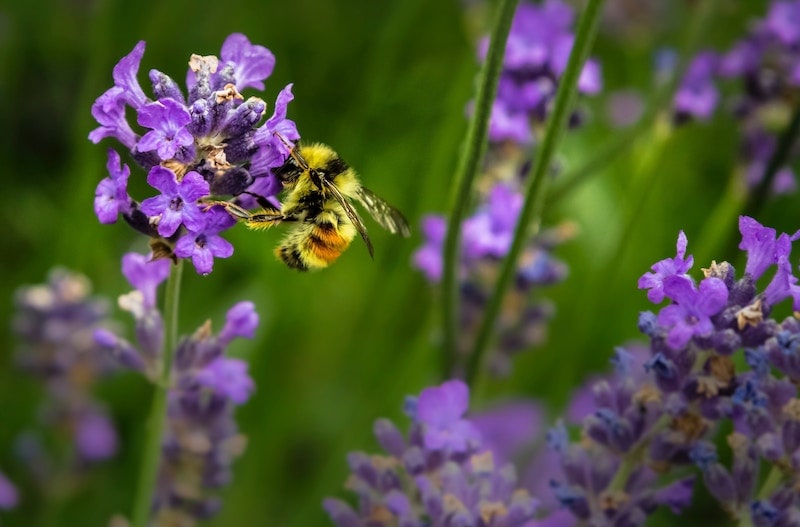 Bees are wonderful for the environment and, if you can attract them year-round, they will help to keep your garden lush and abundant. The learning involved in this project will also help your children understand the necessity of bees to our ecosystem.
You are most likely to attract them by planting a good range of flowers that grow in different conditions and including some native Australian flowers in the mix. Alternatively, you can always build your own hive and buy a nest of bees to place in it. Many species of Australian bees are stingless too, if that's a concern.
Collect and learn about seeds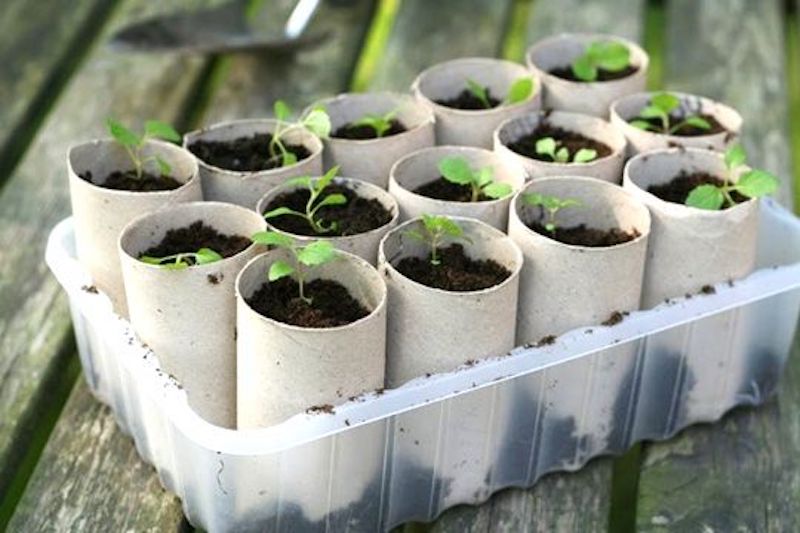 This is a great way to encourage little green thumbs early. You can buy seeds cheaply at the shops, or even better you can grab some organic fruit and veg from the local market, collect the seeds and get yourselves a tasty and healthy platter to snack on in the process!
Getting a book about various seeds and how they grow and the conditions they prefer might be a useful tool for older children or you can simply do some online research together.
If you've still got some empty toilet rolls left over, these make great early planters. Just fold over the bottom to create a base, fill them up with your garden soil or potting mix, plant your seeds, give them a water, and leave in a sunny spot until they sprout. Once the seedlings are big enough, you can replant them.
Have a clean out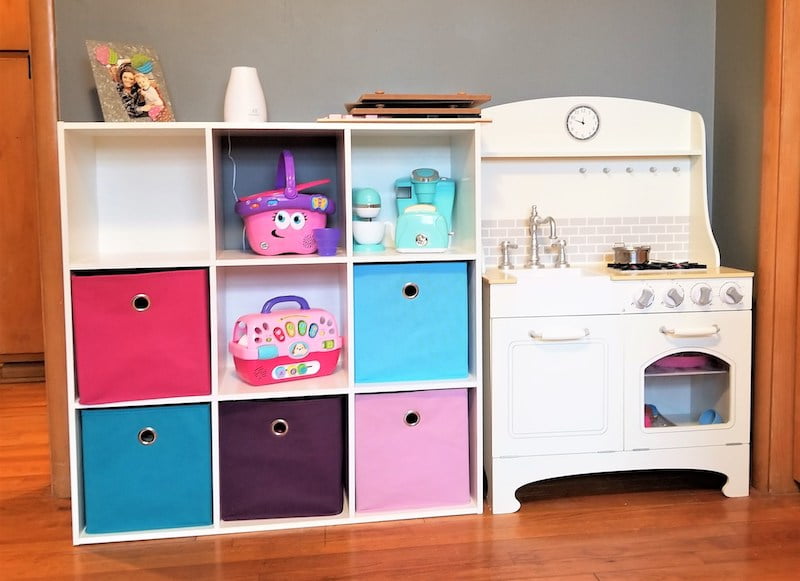 Decluttering and donating feels amazing, encourages mindfulness and altruism, discourages materialism and is a fantastic school holiday project. Plus any excuse to get the kids cleaning the house, amirite?
If you're not in a rush, then the kids will have time to re-discover and play with old toys and devices that have been gathering dust. Some might gain a new life, and some might be ready to move on.
Once you've got a bunch ready to go, separate into a still-good pile for donating to charity and a broken pile for disposal. Old electronic devices can harm the environment, so ensure that any unusable electronics are thoughtfully donated to an e-waste collection service local to you.